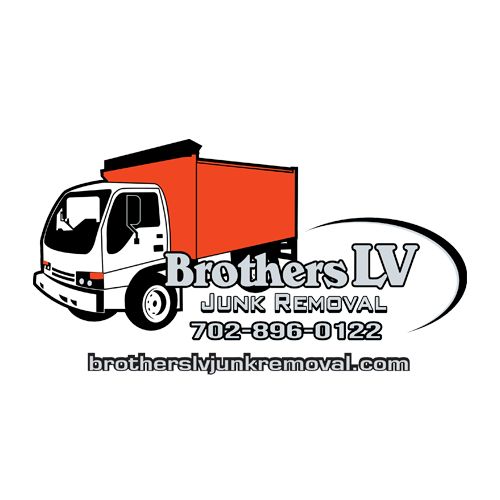 Are you looking for a cleanup?
Brothers LV Junk Removal
At Brothers LV Junk Removal we built a customer service that includes spring yard cleanup and junk removal in a very fast and efficient way only with affordable prices. We are a family owned and operated business. Our combined 20 years of experience have given us the formula to attend happy clients.