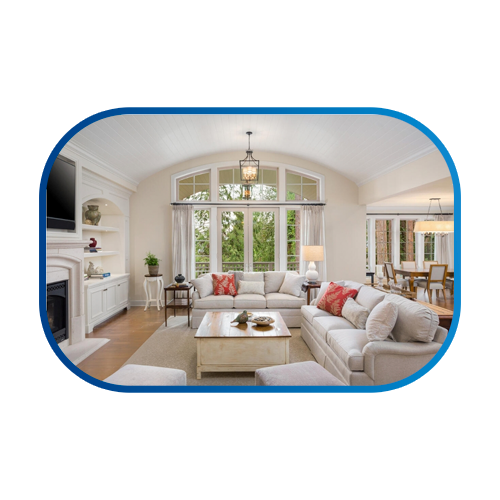 Services
Regular Cleaning

Sanitizing and dusting all surfaces, doors, windows, picture frames, kitchen cleaning, bathrooms, hot tub, toilet, and faucets, vacuuming and mopping every hard floor area of the house.

Deep cleaning

This job includes the same job as Regular Cleaning plus baseboards, cobwebs, light fixtures switches, doors and handles, windows, railings and around the windows as well.

Move Out Cleaning

This job includes the same job as Deep Cleaning plus inside the oven, inside the refrigerator and inside all the cabinets and closets.

Offices and Businesses

Sanitizing all surfaces, windows, kitchen and bathrooms, vacuuming, mopping and changing trash bags.