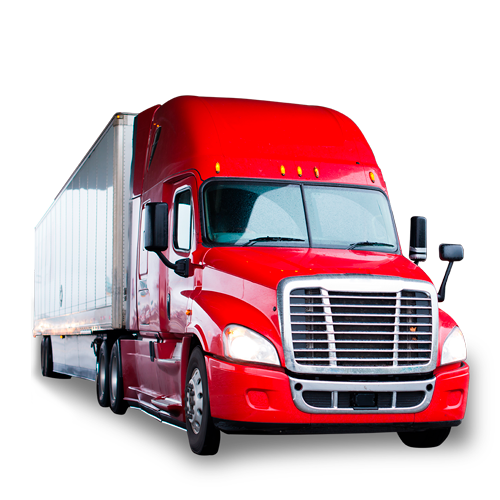 We are here to help!
Primos Tires & Truck Repair
If you're looking for heavy duty truck repair shop that you can trust, consider Primos Tires & Truck Repair. Since 12 years ago, we have been providing our clients in Hesperia, CA with nothing less than the best diesel engine repair services. Whether your vehicle needs a minor tune-up or a complete tire service, our trained technicians will quickly get a solution to your problems. Hire our services and our professionals will get the job done!