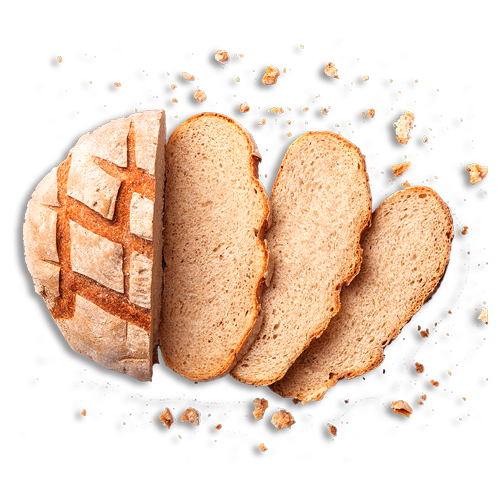 Our delicacies make any day special!
Sarai Bakery Panaderia
What separates our mexican bakery and taqueria from all our competitors, is our dedication to quality. Our 17 years of experience continue to allow us to share our delicious recipes with customers in Thousand Oaks, CA. Come with us and you will have the freshest baked goods available every time you need them!